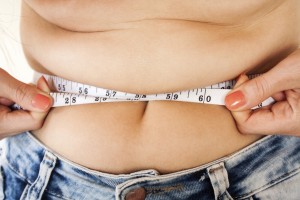 I recently received a call from a 53 year old woman who felt  that she had been single for too long and who wanted to sign up with us. I asked her a few basic questions and I was impressed by her knowledge and her career path. At Intermezzo we routinely ask people to give us their height and weight when they wish to book an appointment. Why? Because we must match based on our existing members criteria.
To my question she replied that she measured 5'3'' and weighed 170 lbs. I verified the BMI charts (Body Mass Index) and realized that she fell into the ''obese'' category which puts her at high risk for serious health issues. I indicated honestly that we could not accept a mandate from her not because it is impossible to find love at her weight but rather because it would be difficult to introduce her to one of our members who desire to meet people with a healthy weight level.
Her spontaneous response was that she did not wish to meet superficial people and she promptly hung up the phone.
Her main problem is not her weight, it is her attitude. She automatically blames others for her single status without wondering if maybe she should think about making some changes in her life. She rapidly dismissed all of our members as being superficial because they seek to meet healthy individuals.
Should she consider losing some weight? Absolutely! Should she do it just to meet someone? Absolutely not! She should do it for her health and well-being. Attaining a healthy weight will make her feel good not to mention open a lot of doors including more dating possibilities.
When things seem to be going wrong, we should always question ourselves because we can easily overlook solutions that are right there in our locus of control.
Joan S. Paiement