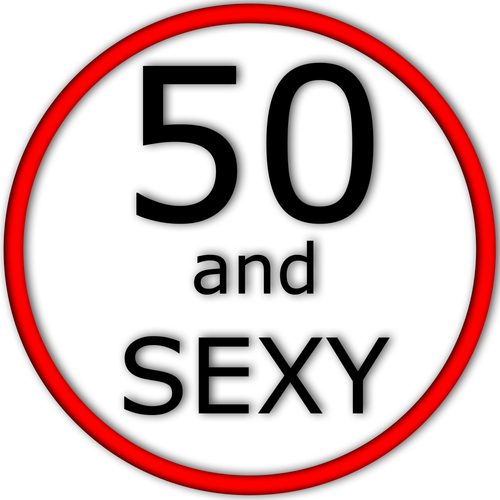 I'm 53 years old and all my friends tell me that I look younger than my age. Intermezzo matchmakers hear this sentence every day, multiple times a day. So what does it mean to look one's age? Are there really fixed criteria and visible determinants of age?
The answer is no. Age is just a number, but a number that we have to take pride in. We all have memories about our old-looking great-aunts and uncles that we knew when we were young. The truth is, 25 years ago, people were much less conscious of their own health: They smoked to their hearts' content and barely participated in physical activity. Our generation is significantly different: we are well-informed, we go to the gym, do yoga, go hiking, we are up to date on fashion and know in what we look best, and, we have access to recourses that help us look as young as we feel.
Its unfortunate to stop ourselves from meeting someone because of their age. What's truly important is to find someone who is at the same point in life as we are and with whom we share common dreams and aspirations. Don't get distracted by a number! You run the risk of missing out on someone special! And especially do not get caught up on the perception that you don't look your age.
Trust the certified matchmakers at Intermezzo Montreal to present the right person to you, the person who will be your accomplice, your friend, your lifelong love!
Joan S. Paiement